BEST PLACES TO VISIT IN MOROCCO PRIVATE TOURS
We offer trips , tours and excursions to visit best destinations in Marrakech Private Tour , Fes to Desert Tour, Casablanca and Tangier Travel.
Phone : +212 668 55 81 79 Email : moroccobedouintours(at)gmail.com
Enjoy private day trips from Marrakech and Merzouga desert activities.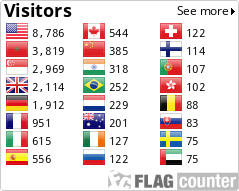 Browse our best Sahara Desert Tour packages in Morocco. 20 years of experience designing private trips to Merzouga desert with locals.
Phone: +212 668 55 81 79 WhatsApp: +212 639 84 25 84 Email: moroccobedouintours(at)gmail.com