Browse our best Sahara Desert Tour packages in Morocco. 20 years of experience designing private trips to Merzouga desert with locals.
Phone: +212 668 55 81 79 WhatsApp: +212 639 84 25 84 Email: moroccobedouintours@gmail.com
Phone : +212 668 55 81 79 Email : moroccobedouintours@gmail.com
Enjoy private day trips from Marrakech and Merzouga desert activities.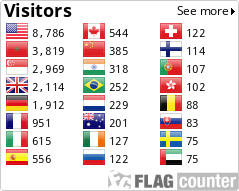 SAHARA DESERT

CAMP, MERZOUGA CAMEL TREKS
We organize very popular Merzouga desert activities including camel ride, overnight stay in camp. All our Sahara trips includes accommodation and half board.
We offer adventure camel ride to reach Merzouga desert camp in Sahara.
Have a look at our info page about Merzouga, how to get here..
We offer adventure camel ride in Merzouga desert of Erg Chebbi.
SAHARA DESERT CAMP / BIVOUAC IN MERZOUGA :
Budget desert camp
Standart desert camp
Luxury desert camp
DESERT CAMP BIVOUAC IN THE DESERT MERZOUGA - ERG CHEBBI
On this guided overnight journey from Merzouga, discover the quiet and tranquillity of life in the desert. Climb onto a camel and journey into the Erg Chebbi sand dunes' sea.
Reservation